Annual Review of Insurance Policies
We hope you had a wonderful holiday! Before the hustle and bustle of the New Year begins, it is a great opportunity to review your insurance policies to see if you need to make any changes going into 2021.

Yes–just like you need to have your car inspected, you should have your insurance policies inspected each year to make sure you are fully covered for any changes that may have occurred.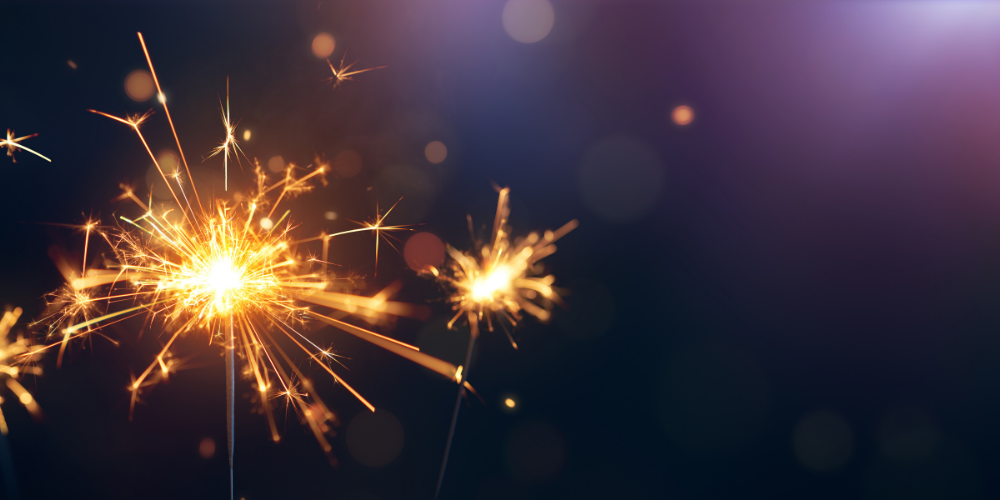 Do any of these sound familiar?
1. Santa was especially good to you this year, and you need to have it included in your homeowner's policy (i.e. ring, necklace or something of a high value).
2. You renovated your home this year.
3. You put in a pool or added a trampoline.
4. Your family brought a new dog home.
5. You purchased a new car.

We offer complimentary insurance reviews to make sure your family is protected, and you don't have any gaps in coverage.